Boys Only Sign for Windows and Doors
Hang this Boys Only printable sign on the door when the little guys want to have some space from the girls, or when you need to keep the peace at home when you've got a house full of rambunctious kids.
Fun for parties, sleepovers, rainy day play dates and more.
Equal time for Girls!
Girls Only Printable Sign also available.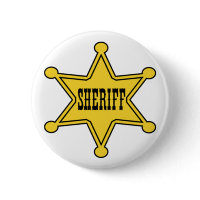 Sheriff Badge by imagefactory
See more Wild West Buttons