Wavy Paisley Love Coloring Page
Wavy retro bubble letters with a paisley fill pattern makes this adult coloring page look like a psychedelic hippie design. Lots of challenging patterns to fill in on this 60s style coloring poster.
The full size printable coloring page will not have the web address information printed on the design sheet. It is shown on the sample to discourage image theft.
Paisley Wavy Letters Coloring Page Retro Bubble Letters
More Flower Power Retro Coloring Fun
You might also like our classic LOVE paisley design coloring page - far out, man!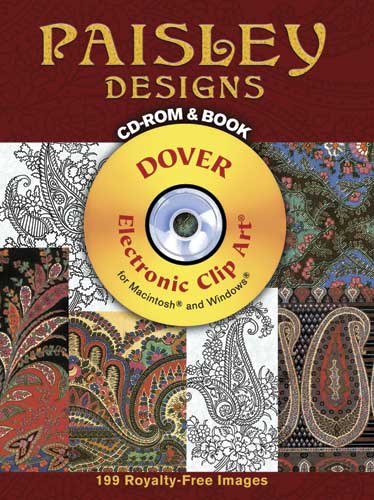 Paisley Designs CD-ROM and Book - $22.95