Graphics: File formats - Raster Graphics
When you make your own layout, one of the things you'll have to do is select graphics. To do that well, you need to know something about graphics file formats (raster -- or bitmap -- and vector). In this article, we will look at the raster graphics file format.
Raster images are made up of individual pixels. Digital photos and graphics created in Adobe Photoshop, Corel PHOTO-PAINT, or Paint Shop Pro are raster images. Digital photographs are raster images.
Frog photographic image created for the web - 72dpi, 400px wide by 300px tall.
Best resolution size for Raster Images like JPG, PNG and TIFF
When you are using raster images, you must always be aware of resolution (dots per inch or dpi) and the actual pixel dimensions. The pixel dimensions determine the size the image appears on your monitor. The resolution combined with the pixel dimensions determines the printed (output) size of the image. Some common output resolutions are:
For onscreen viewing: 72 dpi - GIF, JPG, PNG
For printing on your desktop printer: 150 dpi all types above, including BMP
For professional printing: at least 300 dpi and in TIFF, PNG, or JPG format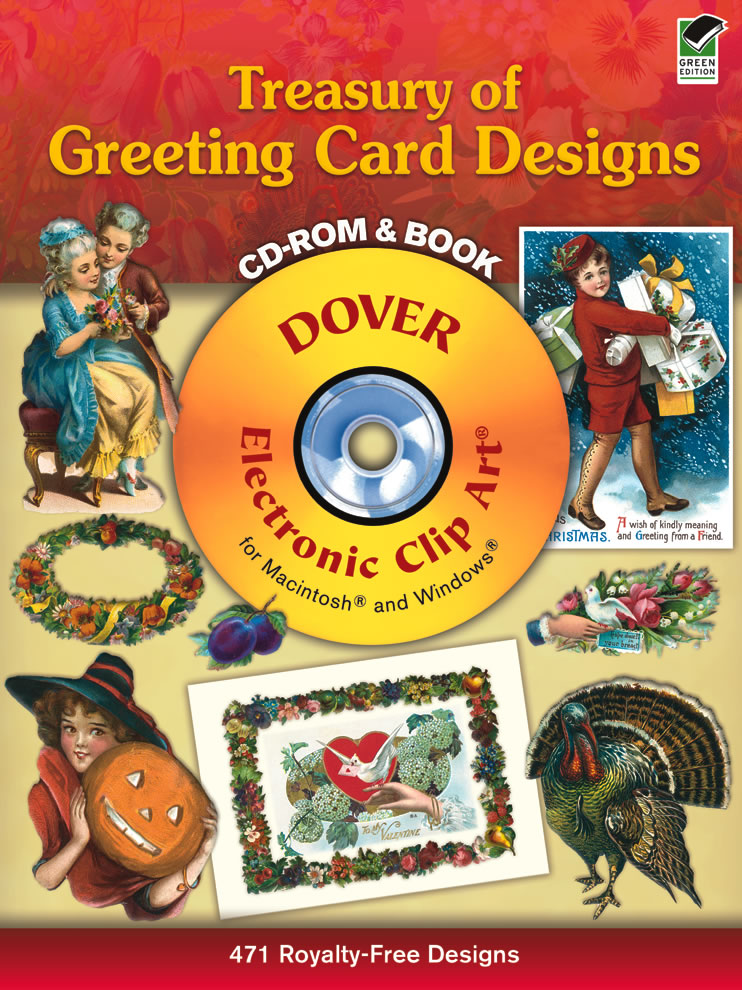 Treasury of Greeting Card Designs CD-ROM and Book - $22.95
Resizing Bitmap Raster Images
One thing that trips up many people when they first attempt to make their own layout is resizing raster images.
If you have a raster image that measures 3" wide by 5" tall at 150 dpi when printed and you want it to be 2.4" wide by 4" tall at 150 dpi, you will not run into trouble reducing the image's output size. (Please notice that I did not say your new printed image will be 2 inches wide by 4 inches tall. You must always maintain the width-to-height proportions of your image.)
And, if you have a raster image that is 300 dpi and you want to use it on the Web, you will not run into trouble reducing the image's resolution (the dpi) to 72 dpi.
However, if you have a 3" by 5", 150 dpi raster image that you want to print at 6" by 10" at 150 dpi, you will definitely have a problem.
If you want to increase an image's size without compromising the image quality, you will have to reduce the resolution. This is because, when resizing a raster image, you can discard pixels, but you can never add pixels.
In some cases, you can change resolution and resample your image using PhotoShop with reasonably good results.
So, to print a 3 inch by 5 inch image at 6 inches by 10 inches (twice the original size), you must reduce the image's resolution by one-half (6 x 75 by 10 x 75, or 337,500 pixels).
The same rule applies if you want to increase the resolution of a raster image -- if you want to make a 150 dpi image 300 dpi, you must cut the output size in half.

The frog image above was a small thumbnail photo created for the web, at a size of 100x100 pixels. If we increase the size of the photo up to 500 x 500, you can see the pixels. It's not great quality in the pixelated, blown up form.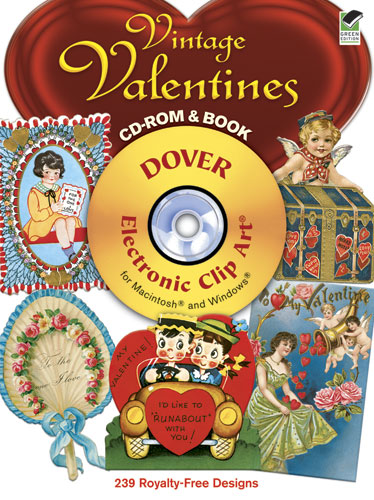 Vintage Valentines CD-ROM and Book - $19.95
To download a free ebook that shows graphics use in action designing a flyer visit http://www.yeow-to-wow.com
Brenda Lewis is a veteran graphic designer who has conducted graphic design workshops for both local and national audiences.
All trademarks are the property of their respective owners. The author is not associated with any product or vendor mentioned in this article.
Article Source: http://EzineArticles.com/?expert=Brenda_Lewis
http://EzineArticles.com/?Make-Your-Own-Layout---Graphics-Basics-For-Designing-Marketing-Materials---Part-1&id=1184495